Jekyll & Hyde

Jack Duggans Secret Unveiled!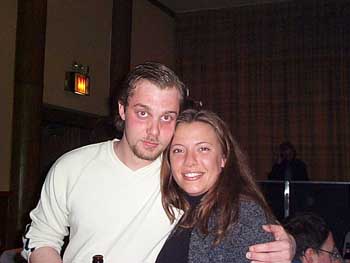 That better be a beer down there Chig!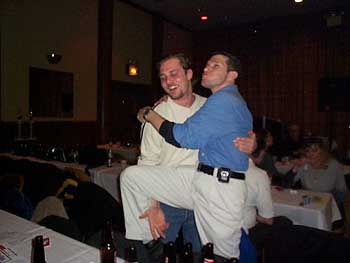 Another one of Jack Duggan's dirty secrets comes out of the closet!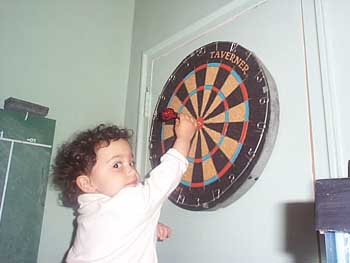 Geez you suck daddy...that's 2 out of 3, you owe me a lollipop...(That's my girl Miranda)
The leader, the ghost, and the webmaster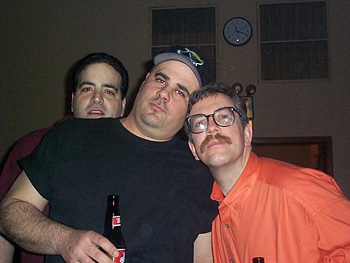 The larger of the siamese twins had a mysterious growth on his right shoulder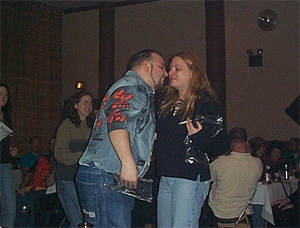 Come any closer and I'll burn you with this cigarette drunk boy!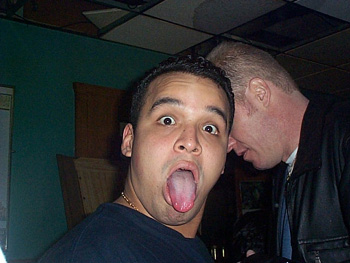 Ay Caramba! That Everclear goes down smooth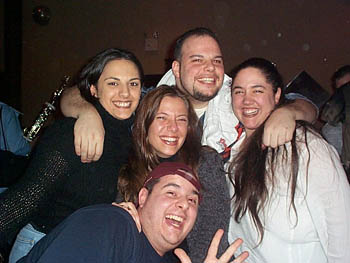 I told you they want me...Hey! Who the hell is he?
What part of no don't you understand? You can't go back to the Jack Offs Mike.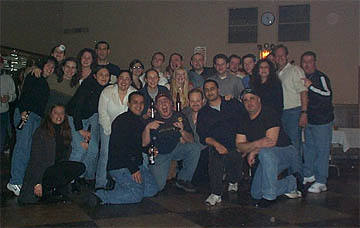 Now this is a family portrait!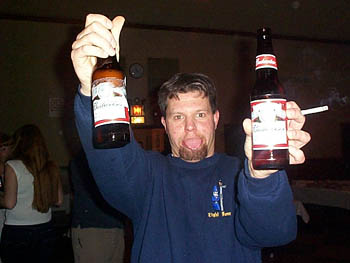 Look ma! I can count to dis much!!!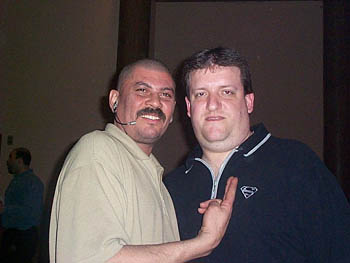 I can think of a million things to say, but I'll pass on this one