Team and League Pictures
You can stop your bitchin' now, I added more pics! Thanks to everyone at Duggans for being good sports and letting me snap away. Remember, the site is only as fun as you guys let it be, so don't worry, if I get a pic of you, it's just trash talk and it won't kill you to have your mug on here for a bit.
If you liked the first set of team pics (and I know you did), they're available in the archive. It's a very slow loader, but be patient, it's worth the wait!!!
I'll keep adding (and deleting) more as the season moves along. If you happen to see yourself in any, congratulations you're freaking famous now. And don't take offense to any of the captions, it's just some tasteless fun.
Oh yeah, since I'll be adding more pics, if you're at the bar and happen to see a short Puerto Rican kid with a camera, leave me alone. I know it's gay taking pictures at a bar, but how else will I get the job done?
Anyway, here they are...
TEAM PICTURES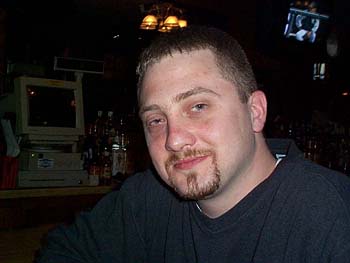 I love this game so much I want to cry.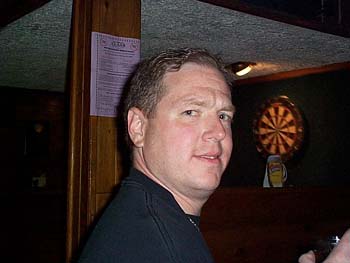 Cry? There's no crying in darts!?!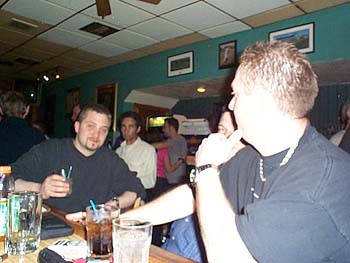 I can't believe you cried dude.
More pictures coming soon!
What else you got? 5/9/01->